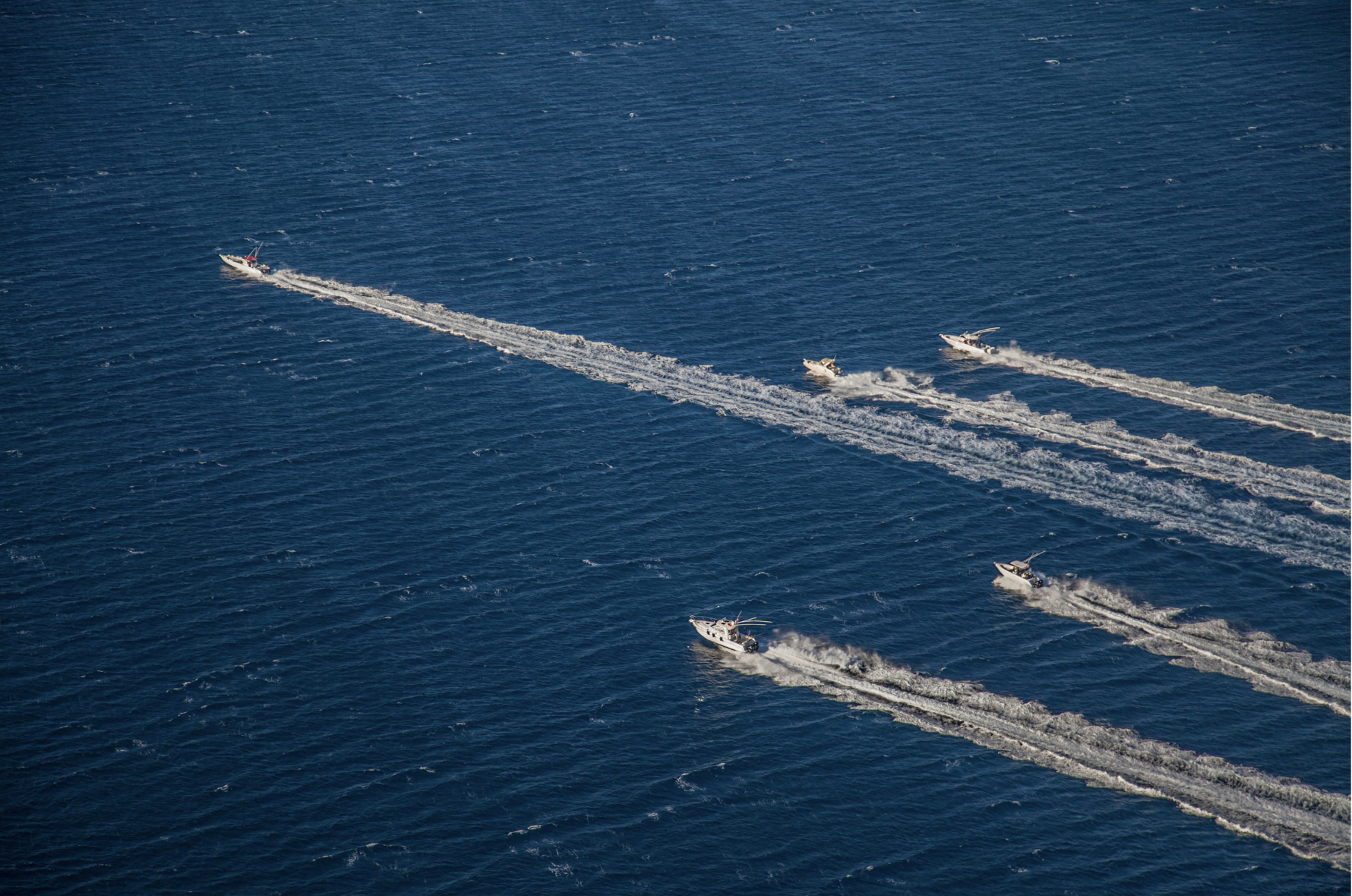 In the midst of the disruption we've been experiencing during the past few years – COVID, moving to remote or hybrid work, social movements, political upheavals, and climate change – more change is predicted. An economic downturn is now an expected reality, which will make it extremely challenging to get the attention of key decision-makers. For B2B companies, this is the time to rethink how to promote value to retain and secure new business. One effective strategy for elevating your brand and the benefits it brings to its customers is thought leadership content.
New Study Underscores the Power of Thought Leadership for B2Bs
A fascinating study @Edelman and @LinkedIn) reveals that during turbulent times, the persuasive value of thought leadership increases. 
The majority of C-suite executives polled (64%) noted that their company has made the procurement process more rigorous in anticipation of the challenging economy, with 44% of decision-makers saying that they will be less receptive to sales calls and marketing initiatives. 
Looking in the rearview mirror at the impacts of past recessions, companies are currently taking a more thoughtful approach to how and where they spend resources, considering:
What products and services are "mission critical" and WHY?

How can one service provider deliver greater value than another? How do they demonstrate their capabilities and results?
During these times of purse strings tightening, service providers will be vetted more closely and must show beyond a doubt that they are worthy enough to win the business. It's no longer about simply meeting the requirements of a (procurement) brief, but what you can do to move the needle that will make you stand out and be their #1 choice. 
If more and more decision-makers are averse to traditional outreach, what is a B2B to do to get noticed? The B2B buyers in the study affirm that thought leadership is one of the most effective ways of winning their attention, with 61% indicating it can even be more effective than traditional advertising or product marketing. Why? Because it shows something deeper: how your organization thinks, its core values, collaborative nature, willingness to freely provide knowledge, and innovative approach to solving their business problems. 
What is Thought Leadership? 
Thought leadership is the expression of ideas, opinions, or beliefs that demonstrate you have expertise in a particular industry, area, field, or topic. The effectiveness of getting those thoughts noticed comes down to content strategy.
Thought leadership content can take many forms:
Essays

Articles

Blog Posts

Webinars

Events

Videos

Podcasts

Pretty much anything that explains your perspective about a particular topic or circumstance!
What Does Attention-Getting Thought Leadership Look Like?

In a world of never-ending digital information and endless scrolling feeds, B2Bs need to create content that instantly resonates with decision-makers. The survey identified four key areas of importance right now:
New business opportunities or emerging business trends

Tips and insights that will make the decision-maker and/or organization more effective

Understanding of major pain points and solutions

Data-backed point of view on how to help the business do well despite the downturn
This period of unpredictability offers an opportunity for B2B companies to improve the way they deliver thought leadership and measure its impact.
How will your company reimagine and reposition its thought leadership?